SOTE The Label
for everyday wear.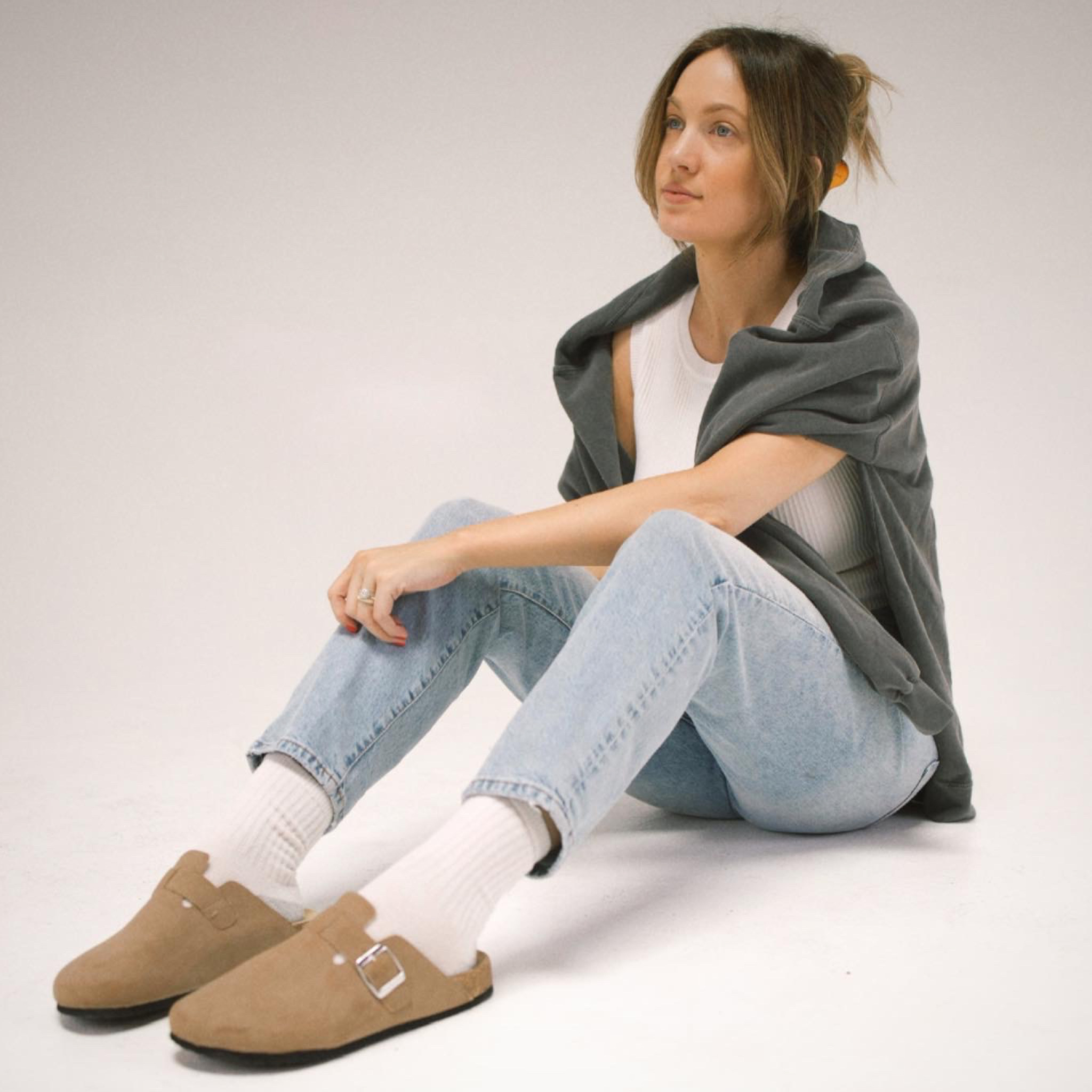 MISSION STATEMENT
Our mission is to deliver a clothing label that is made 𝒇𝒐𝒓 𝒆𝒗𝒆𝒓𝒚𝒅𝒂𝒚 𝒘𝒆𝒂𝒓 with premium quality; sustainably and ethically made. While simplistic in style, the message and work behind the name are significant; we believe in the good of the human race, speaking life over people, and in size inclusivity. We hope to be your one-stop shop for every day. It was our owner's mission to develop a label where there were more inclusive sizes - as much of the fast fashion world we live in lacks just that: inclusivity. Not only that, but she has a dream to be able to dress both men and women in simplistic, yet high quality, clothing. Here at SOTE you will find men, women, or unisex clothing that ranges from size S-XXXL all made in small batches and every piece is slow fashion.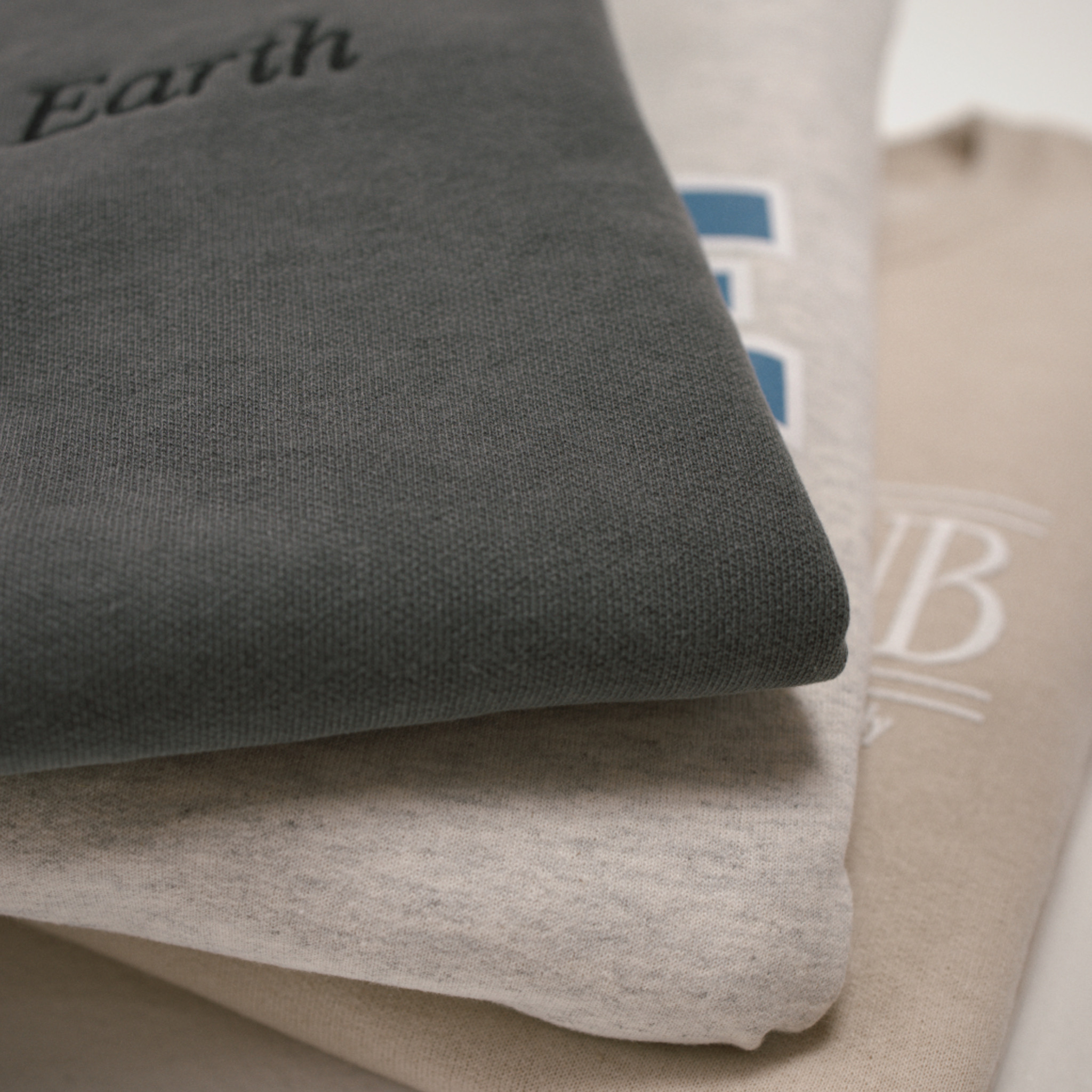 NAME ORIGIN
SOTE |sote| (n): acronym for the abbreviation of 'Salt of the Earth' — which derives from Matthew 5:13 and SOTE also represents these two things: 1. a people who operate and serve in such a way to be a preservative of the human race and the earth by slowing down the moral and spiritual decay of the world around them. Do good, and be good. 2. A brand that speaks life over people and preserves them beyond their current circumstances; encouraging them to be well in their mind, body, and Spirit.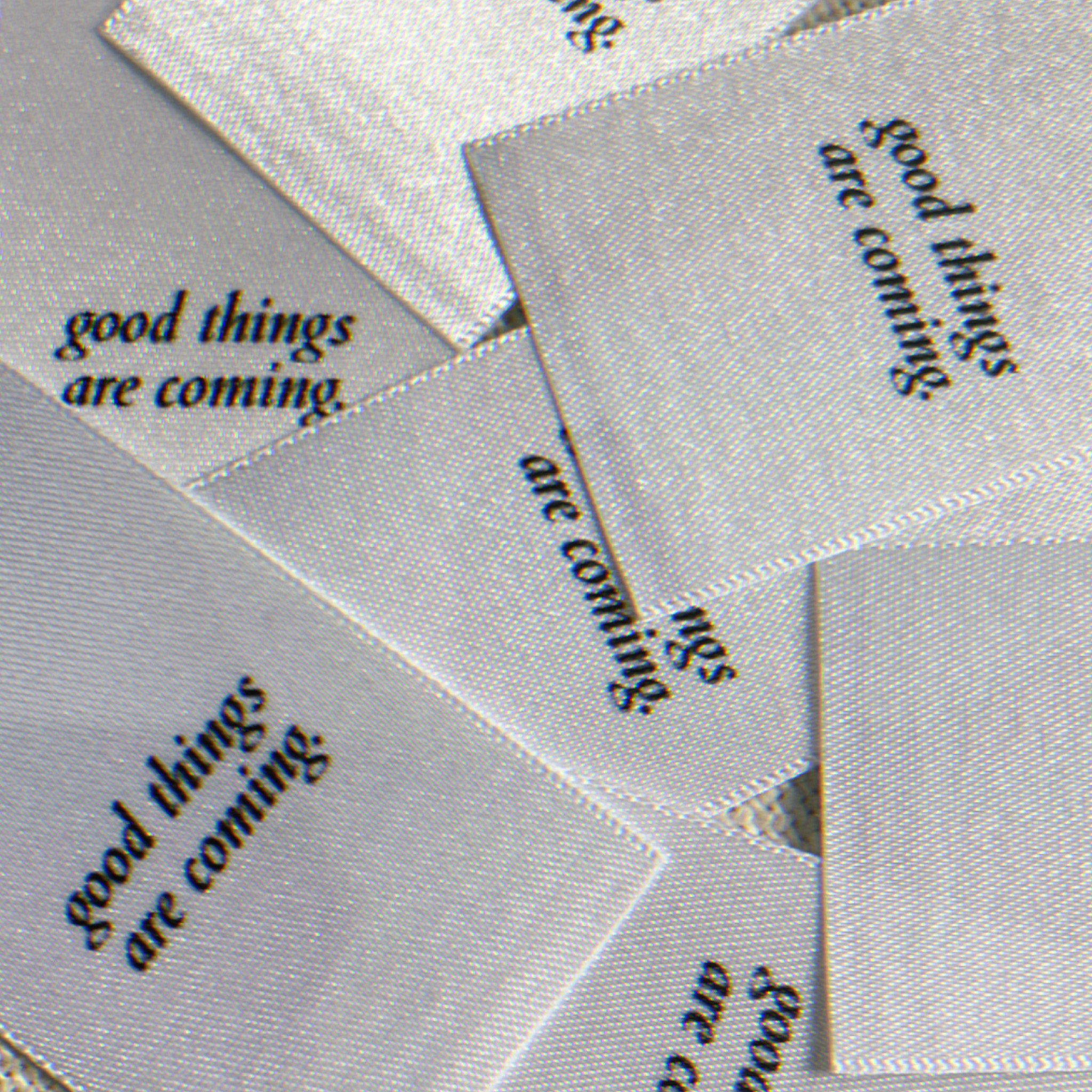 LABOR AND PRODUCTION
We believe in supporting small businesses, sustainability, and designing intentional pieces that are size inclusive. Our logo was designed by an individual graphic designer in NY, NY. Clothing labels are designed by our owner and printed by a small family-owned company in London. A small Hispanic first-generation family-owned business sews in labels in Westminster, CA. Screen printing and embroidery are done locally by a family-owned business in Orange County, CA. Our garments are designed or altered in design by our owner, cut and sewn by a small-batch, family-owned, manufacturer in Los Angeles, CA.